Open: Tuesday, Thursday, Friday, Saturday, Sunday 12-3pm. Thursday 5-7pm; Closed Mon & Wed.
EASEL Animal Rescue League is a 501(c)3 non-profit animal welfare organization with the mission of reducing the number of unwanted dogs and cats killed in Mercer County, NJ.  Our key goal is to build a new, larger no-kill adoption center in order to achieve more. A "no-kill" shelter is an animal shelter that does not kill healthy or treatable animals even when the shelter is full, reserving euthanasia for terminally ill animals or those considered dangerous to public safety
We proudly save hundreds of homeless dogs and cats each year across the central New Jersey region and are a leader in animal welfare and advocacy. Today, we provide guidance on how to create public-partner relationships to other rescue groups and shelters across the United States.
Our programs include our Cat and Dog Adoption Program, Volunteer Program, Foster Program, Humane Education Program, and Trap-Neuter-Return (TNR) Program. Our services include Residence Assistance for Low-Income Households, Behavior Training for Dogs and Cats, Behavior Training Tips, Pet Surrender Services, and what to do if you Lost a Pet.
We invite you to join us and be someone's hero.

ADOPT
We invite you to meet our fabulous pets at EASEL's Adoption Center or at any of our upcoming Adoption Events. We offer pet adoptions 7 days a week, year-round.
When you adopt an EASEL shelter dog or cat, it will have had spay or neuter surgery, a microchip implanted, a physical exam, a health evaluation, a behavior assessment, a rabies vaccination (if at least 4 months old), and other treatment if needed. Our experienced adoption counselors will work with you to understand your lifestyle, home environment, and preferences to find your perfect love match!
EASEL's Adoption Center is conveniently open Monday, Tuesday, Thursday, Friday 12-3pm. Thursday evenings 5-7pm; Closed Wednesday. Open by appointment only, Sat and Sun. We located at 4 Jake Garzio Drive, Ewing, NJ 08628 and (close to the Trenton-Mercer Airport off I-295).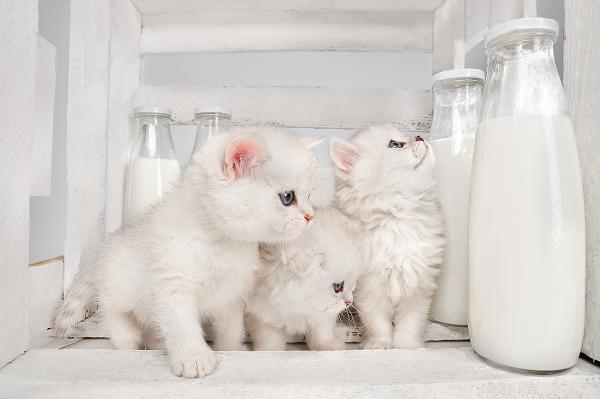 Donate
As a 501c3, non-profit, your donation means the world to us. Through the generosity of people like you, EASEL saved nearly 1,000 animals last year. We spayed and neutered more than 700 stray cats through our TNR program. We provided critical medical care and rehabilitation to several severely injured and sick animals. We provided community outreach and education. Watch and learn why your help is needed and please choose to donate to help us to help them.
As is said, "saving one animal will not change the world, but surely for that one animal, the world will change forever."
Volunteer
Did you know that its volunteers that help make our important work possible? We are always in need of dedicated and compassionate individuals who are looking to match their skills and interests with their love of animals. We  have lots of organizational support and animal care volunteer opportunities. Or become a foster by opening your home to an animal in need. Being a volunteer is being someone our shelter pets can count on!