Angela States Vet Guardian Fund
The Angela States Guardian Fund has been instrumental in providing EASEL with financial support to partially or fully fund significant medical procedures or surgeries that help animals in need. The Fund is used in situations where shelter pet care is urgently needed or cost would impact adoptability. It is also used when owners in our area cannot afford to treat their pets.
Since its inception, the Angela States Guardian Fund has helped a total of 44 cats and dogs. Below are a sample of the wonderful animals helped.
*On donation page please enter "Angela States Fund" on the special campaign field.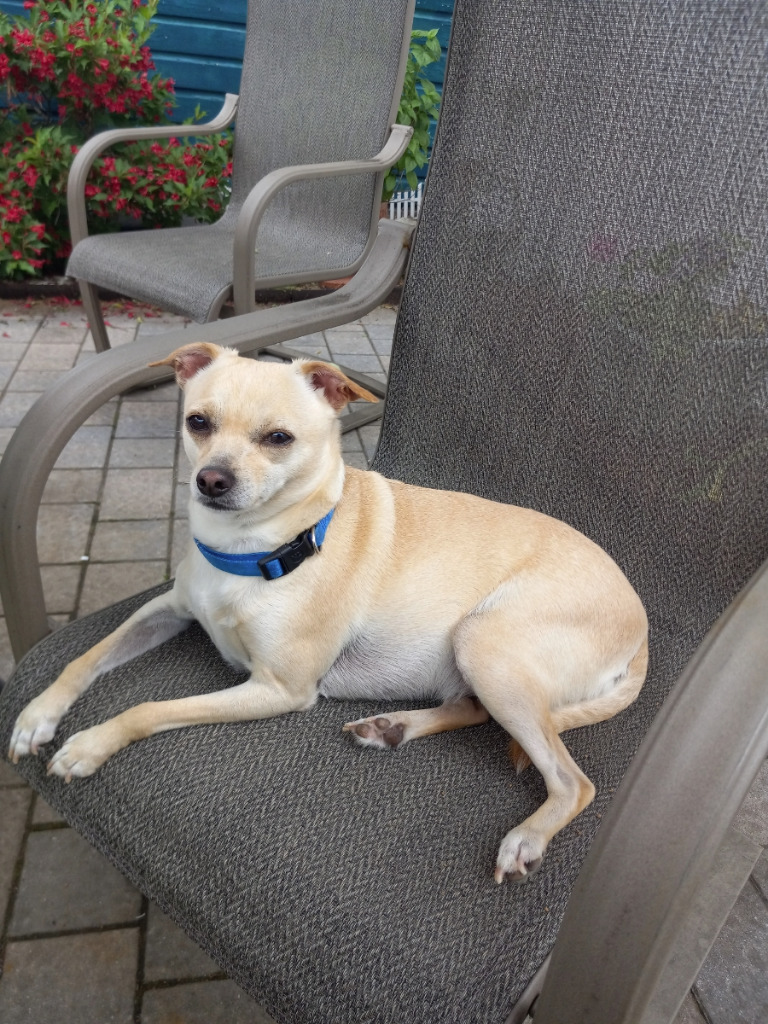 Powder was adopted from EASEL back in 2019 as a companion for Mrs. E and was a perfect fit. About a year later, Powder developed a painful limp and was diagnosed with a patellar luxation. After attempts to use rest and medications, it turned out that he needed and expensive lateral suture and MPL surgery. Mrs. E is retired and on a fixed income, so the Fund provided the money she needed to get her best friend healed. Powder made a full recovery and is doing great.