Angela States Vet Guardian Fund
The Angela States Guardian Fund has been instrumental in providing EASEL with financial support to partially or fully fund significant medical procedures or surgeries that help animals in need. The Fund is used in situations where shelter pet care is urgently needed or cost would impact adoptability. It is also used when owners in our area cannot afford to treat their pets.
Since its inception, the Angela States Guardian Fund has helped a total of 44 cats and dogs. Below are a sample of the wonderful animals helped.
*On donation page please enter "Angela States Fund" on the special campaign field.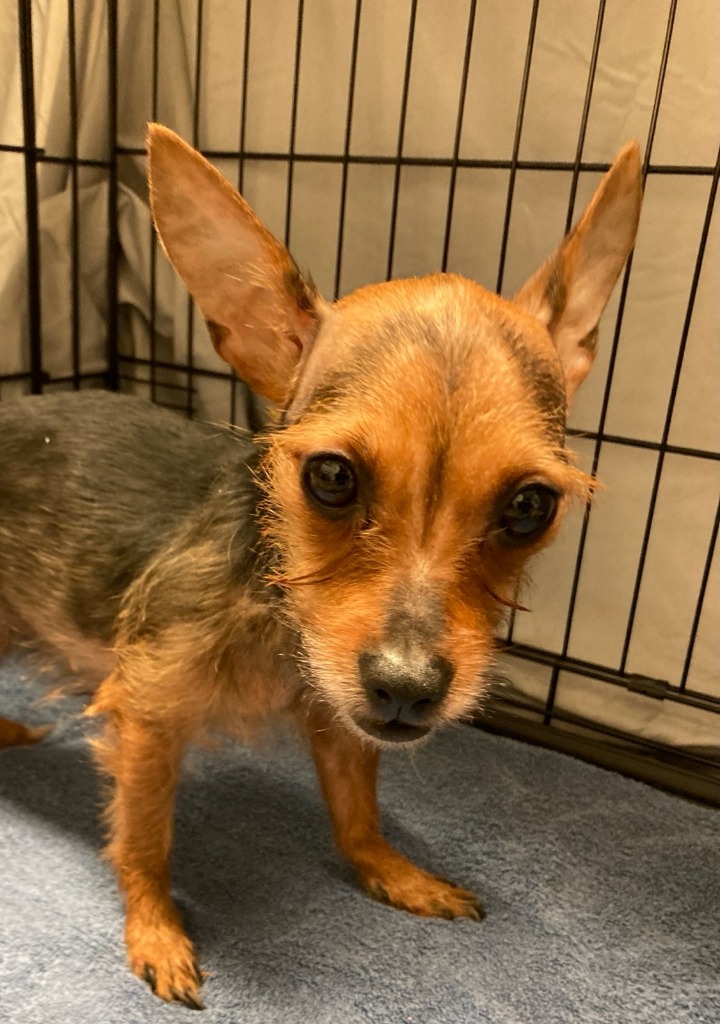 Eleanor was picked up as a stray in Ewing. She appeared to be an injured senior dog and was brought in to the shelter by a resident. It turns out that Eleanor is actually a young dog suffering from a neurological issue. Angela States funding allowed us to rule out an orthopedic cause and to work with an internal medicine veterinarian to treat her symptoms. Eleanor is now responding very well to medications. She is a friendly, social dog and is improving daily. We believe that Eleanor will recover to the point where she will be ready for adoption.