Open: Tuesday, Thursday, Friday, Saturday, Sunday 12-3pm. Thursday 5-7pm; Closed Mon & Wed.
Our Team
Our leadership team is comprised of exceptional individuals who all have one thing in common…a passionate dedication to saving animals and finding them loving adoptive homes. This includes our Board and Advisors listed below.
Our team also includes many volunteers who provide the necessary support a no-kill shelter demands. We stand proud in our success as a well-run animal rescue organization and our achievements.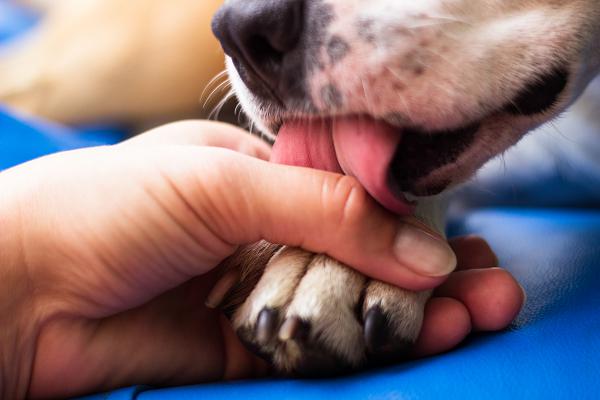 Board of Directors
Karen Azarchi, President, BIG A, LLC:   kazarchi@easelnj.org
Dr. Georgia Arvanitis, Vice President, MbGa Scientific LLC
Jack Hammell, Treasurer, Mercadien Accounting
Cheri Hennessy Durst, Secretary, ED, Society for Human Resource Management
Donna Bouchard, Vice President, Hamilton Jewelers
Marianne DiMola, Global Care Management
Dr. Michael Tokiwa, Progressive Veterinary Care
Jeffrey Lang, Esq,  Stark & Stark
Iain McWhinney, Senior Director,  Johnson & Johnson
Advisory Committee
Andrea Anastasio, Friends Forever Pet
Michael Butler, Esq, Eckert  Seaman
Dr. Lori Duggan, DVM
Diane Hasili, Capital Health
David Matthau, 101.5 Radio
Vince Sacco, Blackrock
Staff
Scott Ardinger Director of Development sardinger@easelnj.org
Lori Cima, Director of Shelter Operations, directorops@easelnj.org
Mark Phillips, Director of Animal Services, mphillips@easelnj.org
Kim Callea, Assistant Manager, kcallea@easelnj.org
Andreya Dunks, Assistant Manager, adunks@easelnj.org