Open: Tuesday, Thursday, Friday, Saturday, Sunday 12-3pm. Thursday 5-7pm; Closed Mon & Wed.
Angela States Vet Guardian Fund
The Angela States Guardian Fund has been instrumental in providing EASEL with financial support to partially or fully fund significant medical procedures or surgeries that help animals in need. The Fund is used in situations where shelter pet care is urgently needed or cost would impact adoptability. It is also used when owners in our area cannot afford to treat their pets.
Since its inception, the Angela States Guardian Fund has helped a total of 44 cats and dogs. Below are a sample of the wonderful animals helped.
*On donation page please enter "Angela States Fund" on the special campaign field.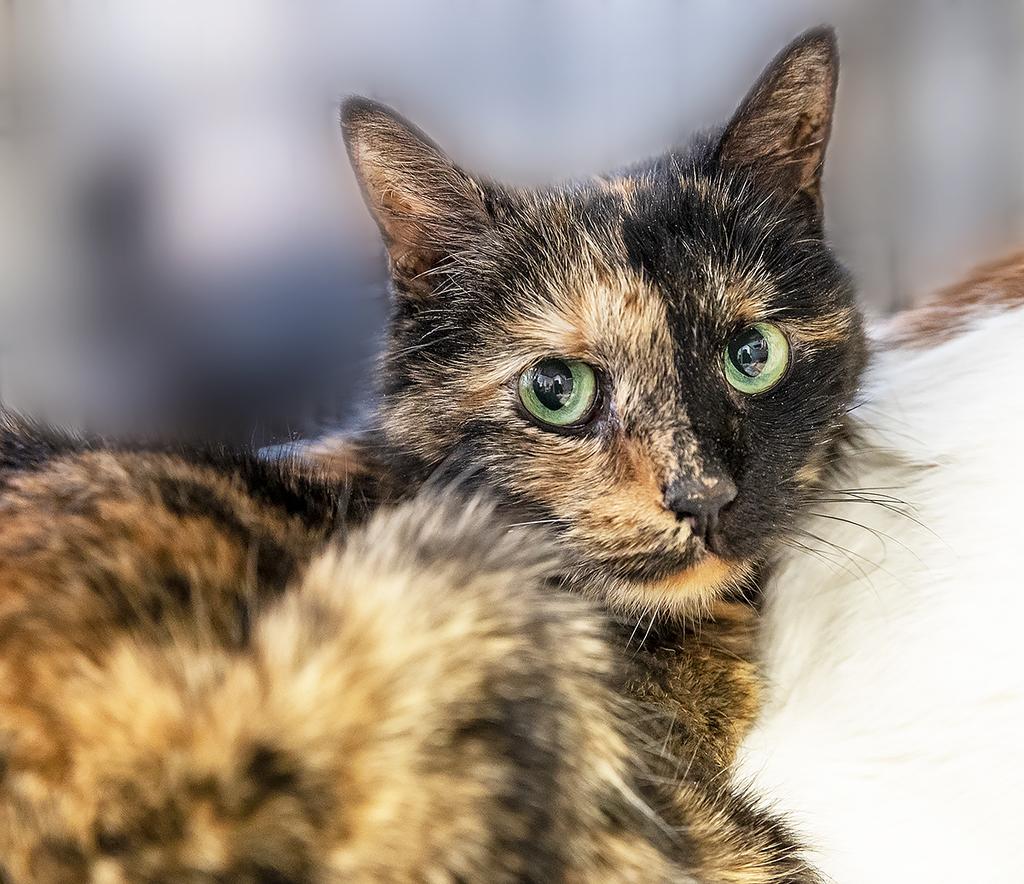 Mia (senior cat) and her lifelong companion, Dillon, were surrendered to EASEL by an owner whose health issues sadly prevented her from keeping her pets. A senior citizen stepped up to adopt both cats, and when Mia was acting too quiet, Ms. K. asked EASEL for help. It turned out that 11 year old Mia had a heart condition, but it's manageable with medications and a diet change.